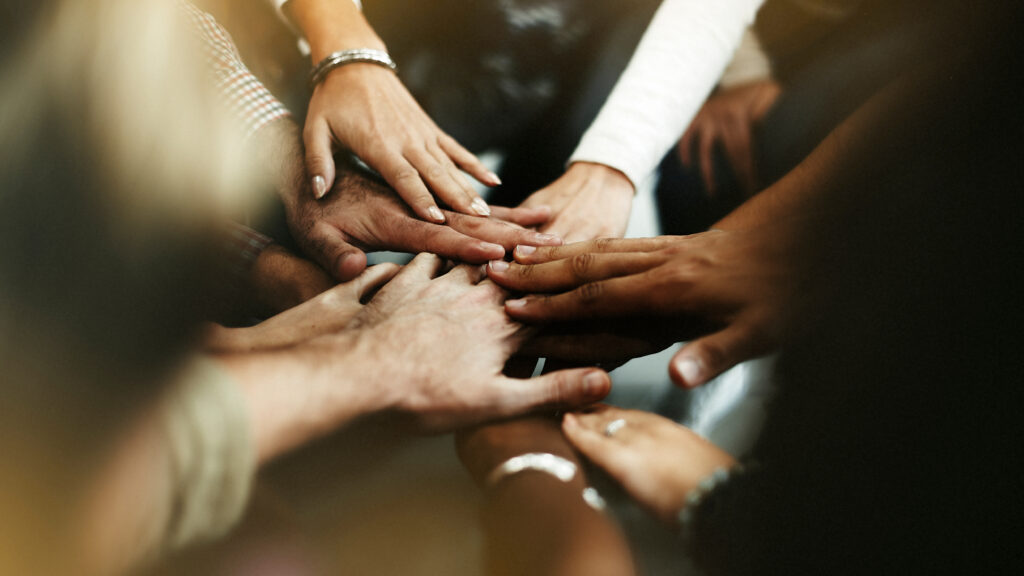 A core value of our institution is to train providers in multicultural assessments with cultural humility. Conducting neuropsychological evaluations in languages other than English requires specialized training and cultural sensitivity.
Our providers are not only fluent in Spanish and Chinese, but they also have completed additional training in the evaluation of bilinguals and non-English speakers. Utilizing what we have learned about the bilingual brain and non-English evaluations, we have been able to serve a wide and diverse patient population including patients who speak Tagalog, Mandarin, Cantonese, Arabic, Portuguese, Russian, and many other languages.
We have compiled years of research on the administration of cognitive tests in various languages and work with medical interpreters for those languages we do not speak fluently. We pride ourselves in being one of the only institutions in the area that provides graduate level training in bilingual assessments, ensuring that our future graduates embody multicultural sensitivity, competency, and cultural humility.