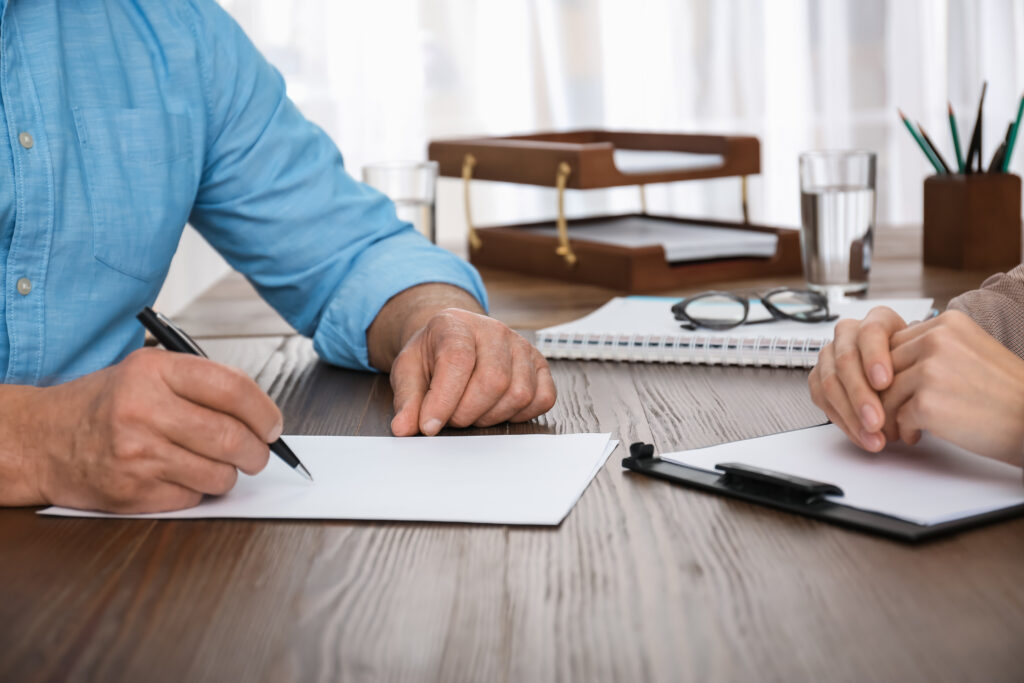 Neuropsychological evaluations can help you and your medical providers understand how the different areas of your brain are working as well as information about your strengths and weaknesses. Testing will be helpful in understanding your specific situation and can help with differential diagnosis and treatment planning. When conducting neuropsychological evaluations, the examiner takes into account multiple factors including your medical history, experience of your symptoms, and results on testing. Testing is usually recommended when there are symptoms or complaints involving memory or thinking, which may be signaled by a change in concentration, organization, reasoning, memory, language, perception, coordination, or personality. The change may be due to any of a number of medical, neurological, psychological, or genetic causes. At SFN our examiners specialize in the assessment of adults, older adults, and children and adolescents
What Is Assessed?
A typical neuropsychological evaluation will involve assessment of the following:
General intellect

Higher level executive skills (e.g., sequencing, reasoning, problem solving)

Attention and concentration

Learning and memory

Language

Visual–spatial skills (e.g., perception)

Motor and sensory skills

Mood and personality
SFN also offers assessments of learning differences and other neurodevelopmental issues. Some abilities may be measured in more detail than others, depending on your needs.
What Does a Neuropsychological Evaluation Involve?
Comprehensive clinical interview

Review of relevant records (e.g., medical, psychiatric, or schools records)

Neuropsychological testing.
Following the evaluation, the examiner writes a comprehensive report that integrates the findings on testing with your history and self-report. This report includes a thorough conceptualization of your symptoms and findings on testing as well as recommendations that may aid you and your providers in treatment planning. Treatment recommendations are tailored to an individual's particular profile of strengths and challenges. Whenever possible, our providers will also meet with you to provide feedback regarding the results on testing.
Areas of Specialty
Dementia and memory issues

Acquired brain injuries (TBIs and concussions)

Cerebrovascular 

disease

 and stroke

Neurological 

conditions

 (e.g., epilepsy, brain tumors, etc.)

Movement disorders

ADHD

Learning differences

Autism

 Spectrum Disorders

Gifted testing

Pre- and postsurgical evaluations

Forensic evaluations

Immigration and political asylum

Multicultural/bilingual evaluations

And more!
For more detailed information regarding neuropsychological evaluations, refer to 
Clinical Neuropsychology
A Guide for Patients and Their Families
from the American Psychological Association
View or download this pamphlet as a PDF file